A dynamic gastronomy, inspired by nature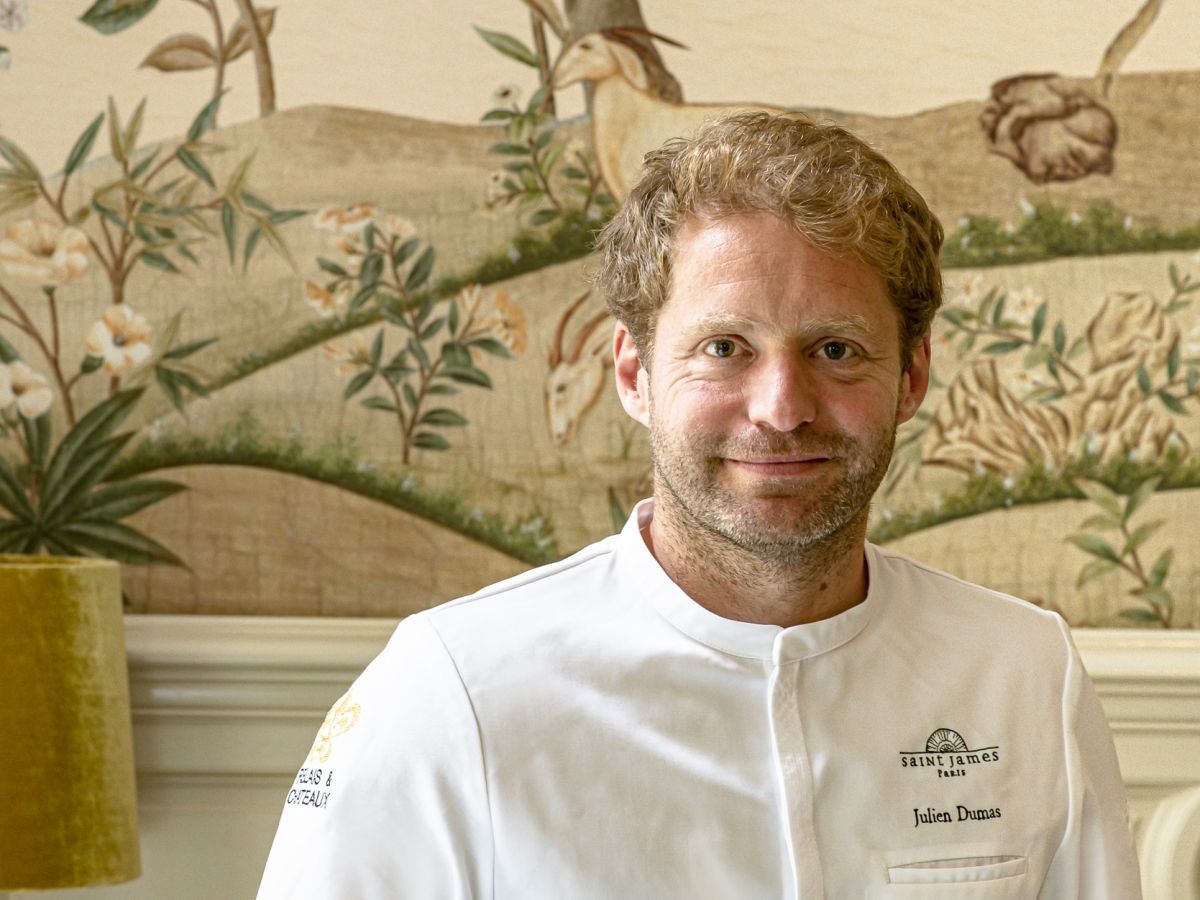 Julien Dumas, our Chef
Known for a cuisine featuring vegetables and seafood, Julien Dumas plays above all with the diversity and intensity of flavours, setting the bar at impeccable freshness. He forges unforgettable emotions with products ranging from the most basic to the most prestigious: roasted white asparagus, acacias and smoked sardine, lobster & cuttlefish and shoulder of veal confit with nasturtium leaves, to name a few.
"The dishes I imagine are the interpretation of the ephemeral, a ray of sunlight or the shine of the stars in a specific season. The menu follows its path, from the Saint James vegetable garden to the ocean, and blossoms fully at your table." Julien Dumas
Read more
Less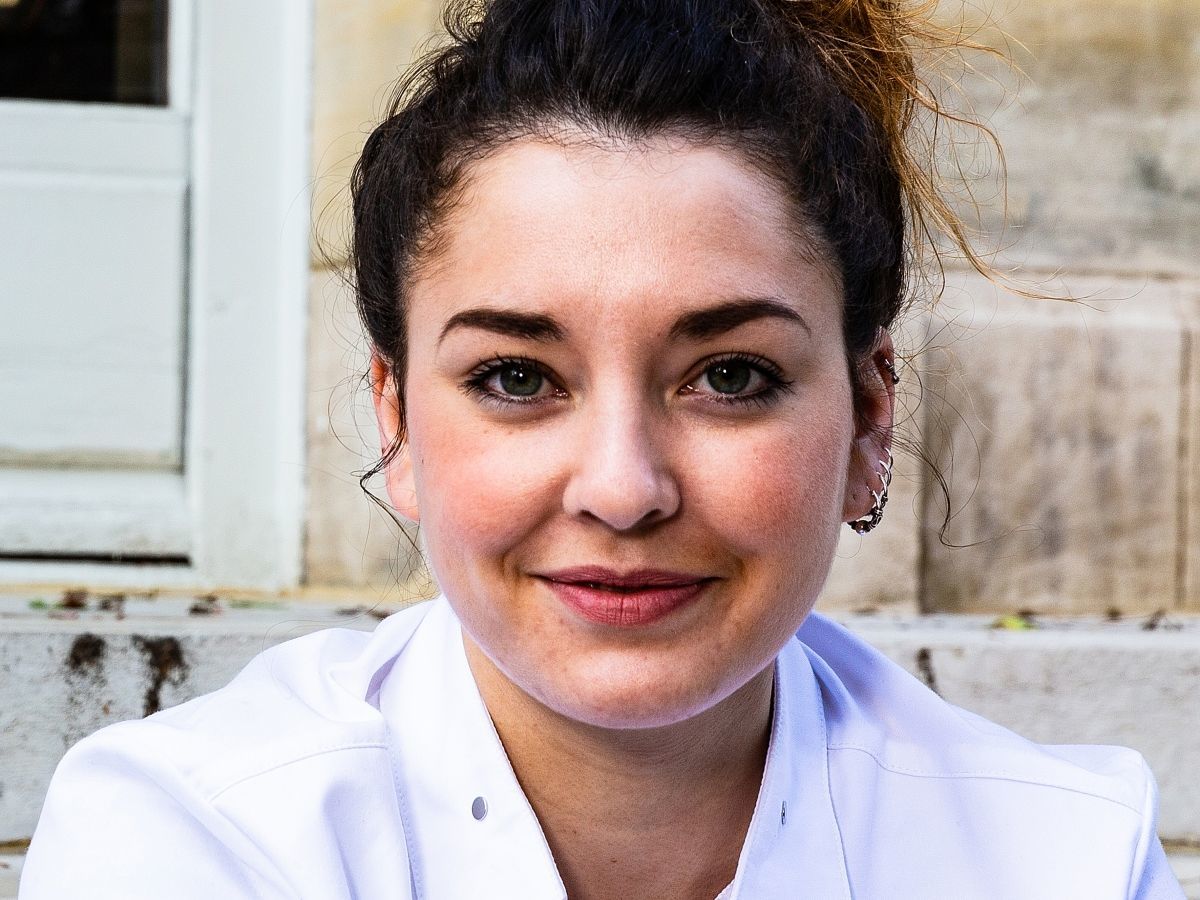 Sophie Bonnefond, our Pastry Chef
Free-spirited and spontaneous, Sophie starts to create from a longing. She takes her pad and starts to sketch, imagining the shape and architecture of her dessert. Aesthetics come first, then, inspired by shapes and curves, she envisions the ideal combinations and flavours come to life.
She likes to play with textures, additions layers and colours to create a staging.
Together with Julien Dumas, she is committed to using seasonal products and, if she does not have a favourite dessert, she confesses a true love for aromatic herbs like tarragon or mint, teas and smoked flavours.
Read more
Less
Dining Offers
Celebrate with that special someone
Celebrate love with Saint James Paris' gourmet cuisine at home. Our Chef has created an exquisite menu brimming with seasonal delights for an enchanting and unforgettable dining experience.