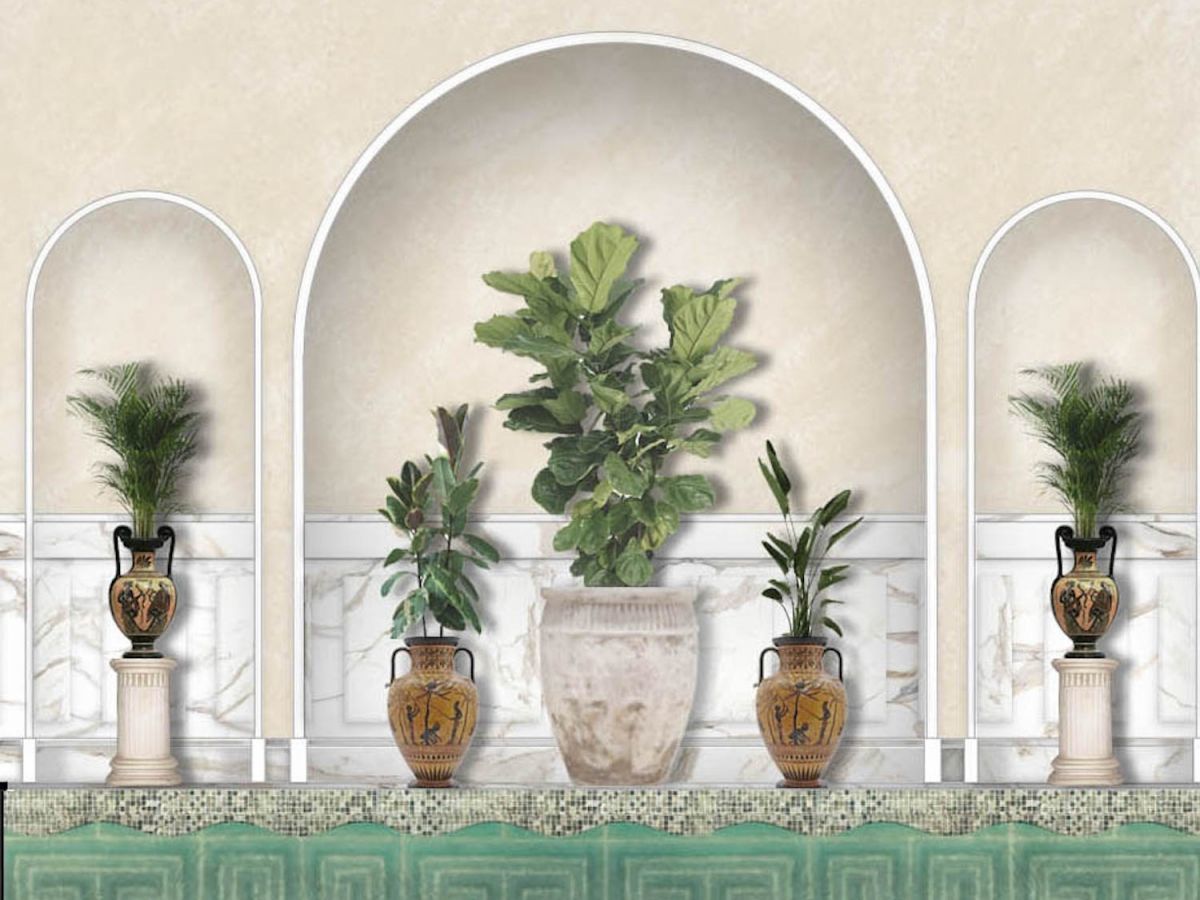 Guerlain Discovery offer
Let us pamper you during and unwind during your Guerlain Discovery stay.
This 2-night special offer includes complimentary buffet breakfast as well as one Guerlain Signature treatment per person per stay. In one hour and a half, Guerlain invites you to discover the sensoriality of its body treatments and the expertise of its facials. An experience outside of time, in a castle in the heart of Paris!
Read more
Less