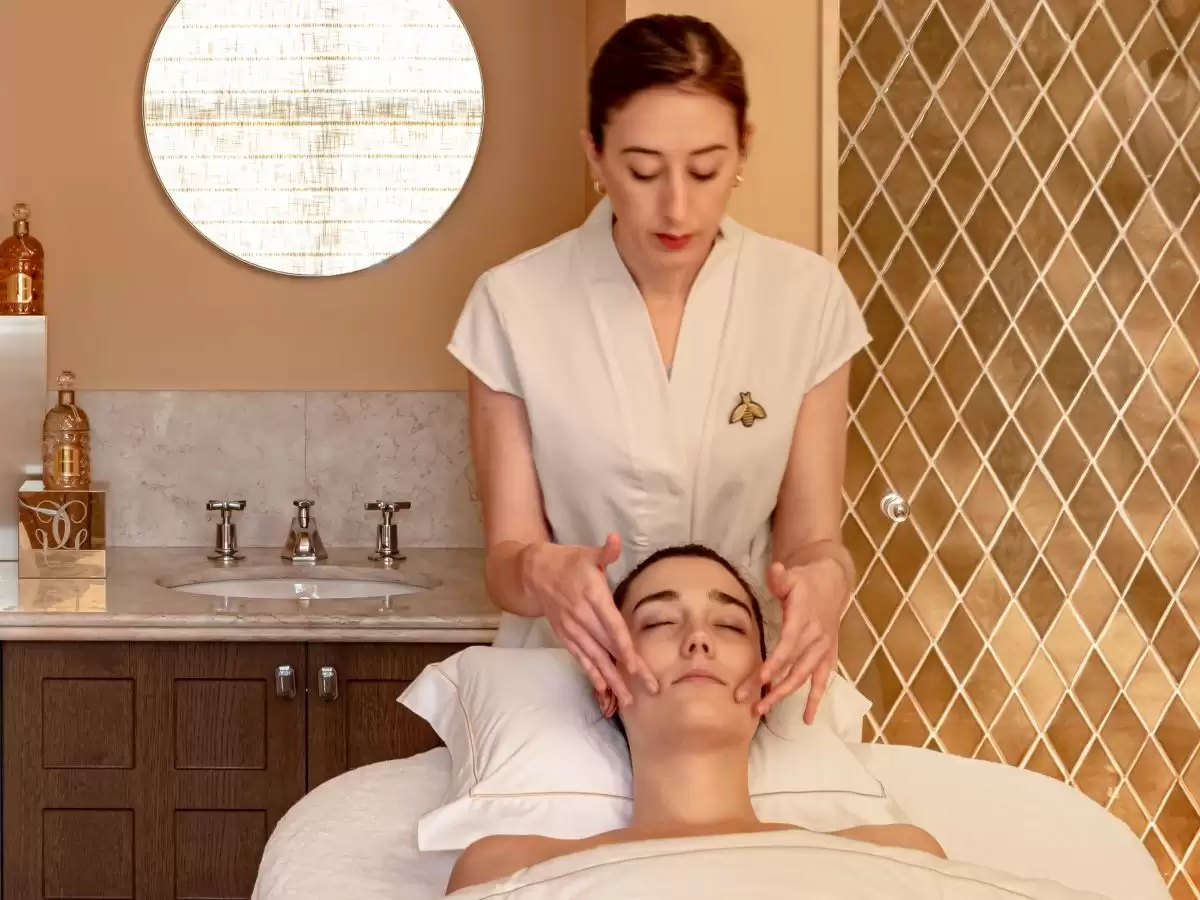 Face and body lift
This exclusive 2,5-hour protocol combines:
- a 1-hour Face Sculpt care. This cutting-edge aesthetic sculpting massage restores firmness, glow and youth to the skin. With its deep muscular action, it shapes
the facial contours, emphasizes the cheekbones, opens up the eyes and erases wrinkles;
- a 1-hour Deep Muscular Massage. This powerful ritual is based on five of the most effective ancestral methods in the world. It sculpts, strengthens and tones the muscles, releasing tension for deep relaxation;
- a 30-minute Eye-focus care : This expert treatment sculpts and widens the eyes. The eye contour is left smoother, sculpted and revived.
Read more
Less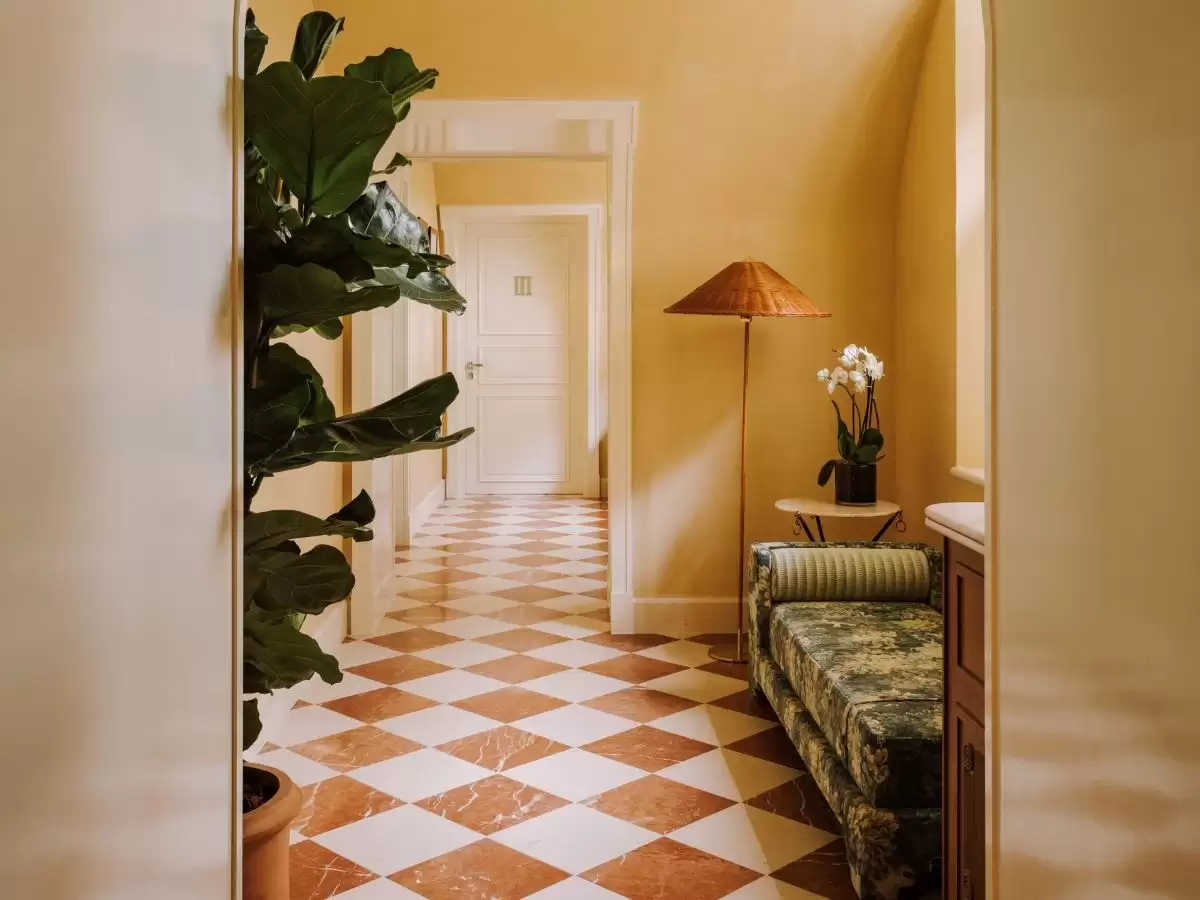 Guerlain Discovery offer
Let us pamper you during and unwind during your Guerlain Discovery stay.
This 2-night special offer includes complimentary breakfast at the restaurant as well as one Guerlain Signature treatment for two people per stay. In one hour and a half, Guerlain invites you to discover the sensoriality of its body treatments and the expertise of its facials. An experience outside of time, in a castle in the heart of Paris!
Read more
Less